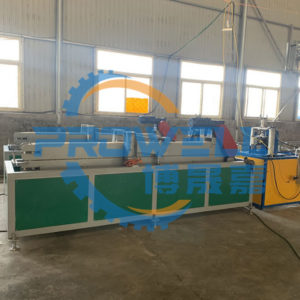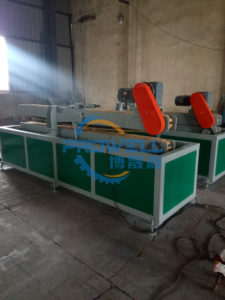 Rod Pultrusion Crawler Type GFRP Pulling Equipment overcomes the problems of low traction force cannot meet the pultrusion needs of wide profiles and plates.
Our newly-developed traction equipment adopts a crawler chain traction system and greatly increases the traction resistance. Our machine has frequency control then customers can adjust the production speed at any time.
The pulling equipment can pull plastic pipe profiles and bars.